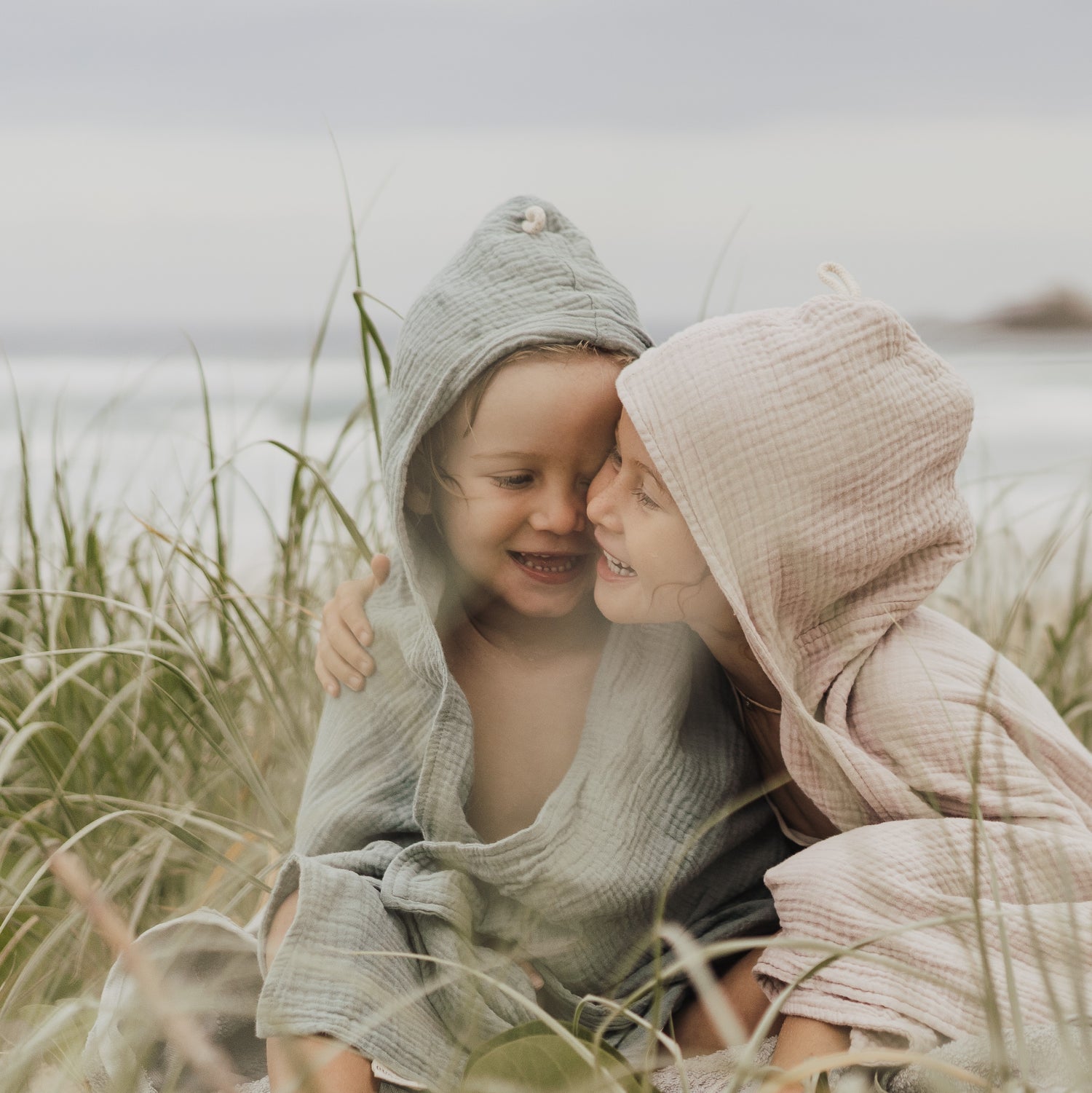 THOUGHTFUL
EveEco Baby products are made from natural, organic or recycled materials.
Our products are naturally safe and free from toxins and chemicals making them the perfect choice for your little one.
We believe in simple, natural, safe products for our children and our planet.
Made from nature. Designed for little people.